Speech-Language Pathology (SLP) Summer Mentorship Day 2023!
On July 18th, 2023 – Rosemary Martino and Karla Washington, together with first/second year Speech-Language Pathology students, several members from the clinical community and with the support of the UofT SLP EDI Committee, hosted 110 high school students of Indigenous and African ancestry for the Summer Mentorship Program.
They were introduced to various aspects of the field of SLP and Audiology with hands on activities in a variety of small group activities.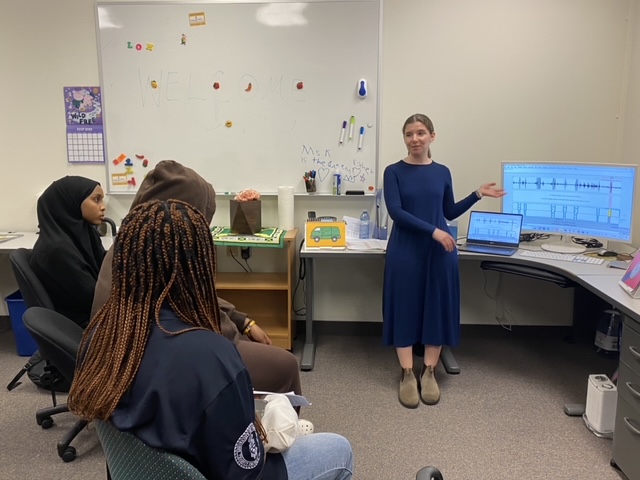 The afternoon launched with an introduction to SLP by Karla and ended with a fun Ka Hoot quiz.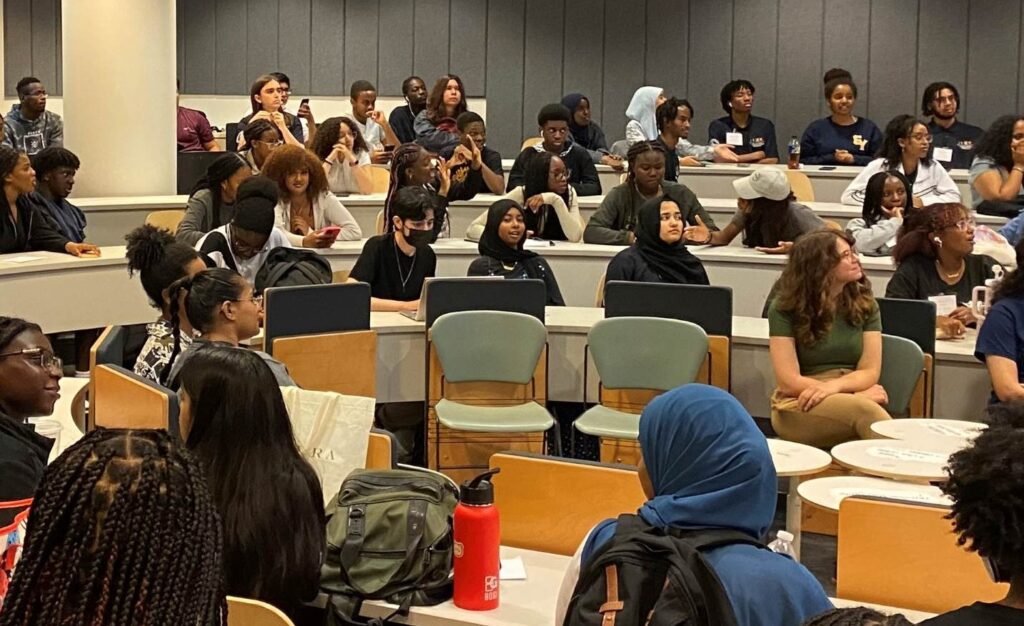 Everyone was super impressed with the high school students' engagement and enthusiasm.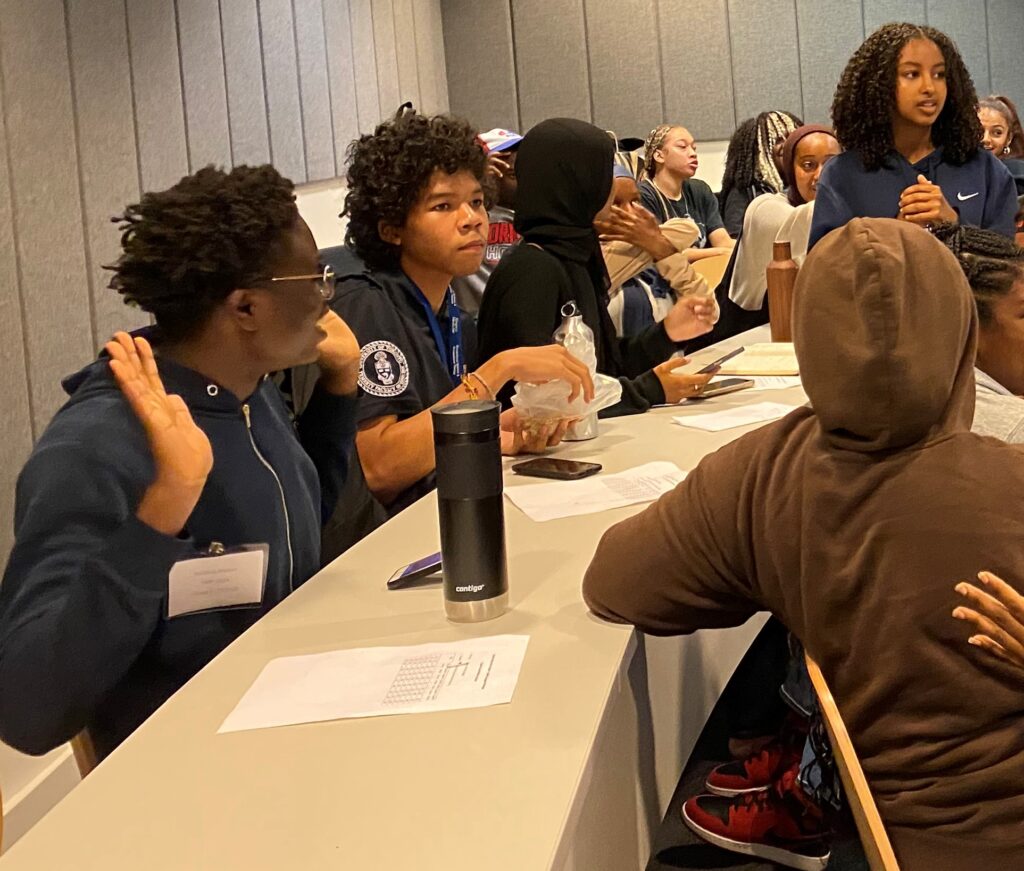 We hope to see them back in 6 years as students in our program!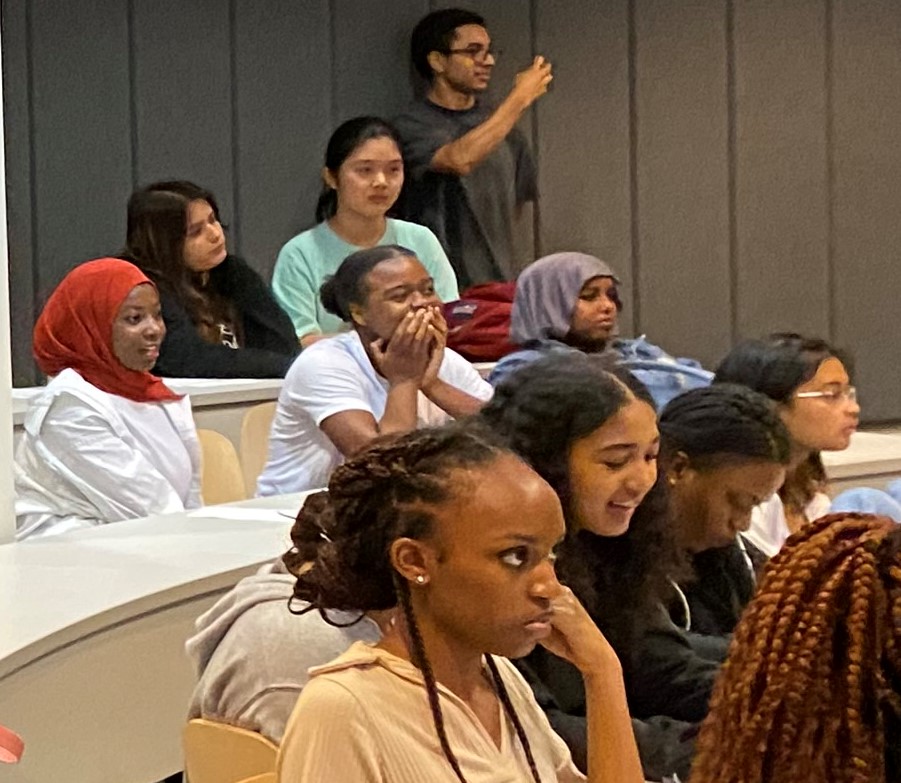 The Summer Mentorship Program is run by Temerty Faculty of Medicine and more information can be found on their website here: https://temertymedicine.utoronto.ca/summer-mentorship-program.