Autism Speaks Canada Walk 2017 – The SLP Connection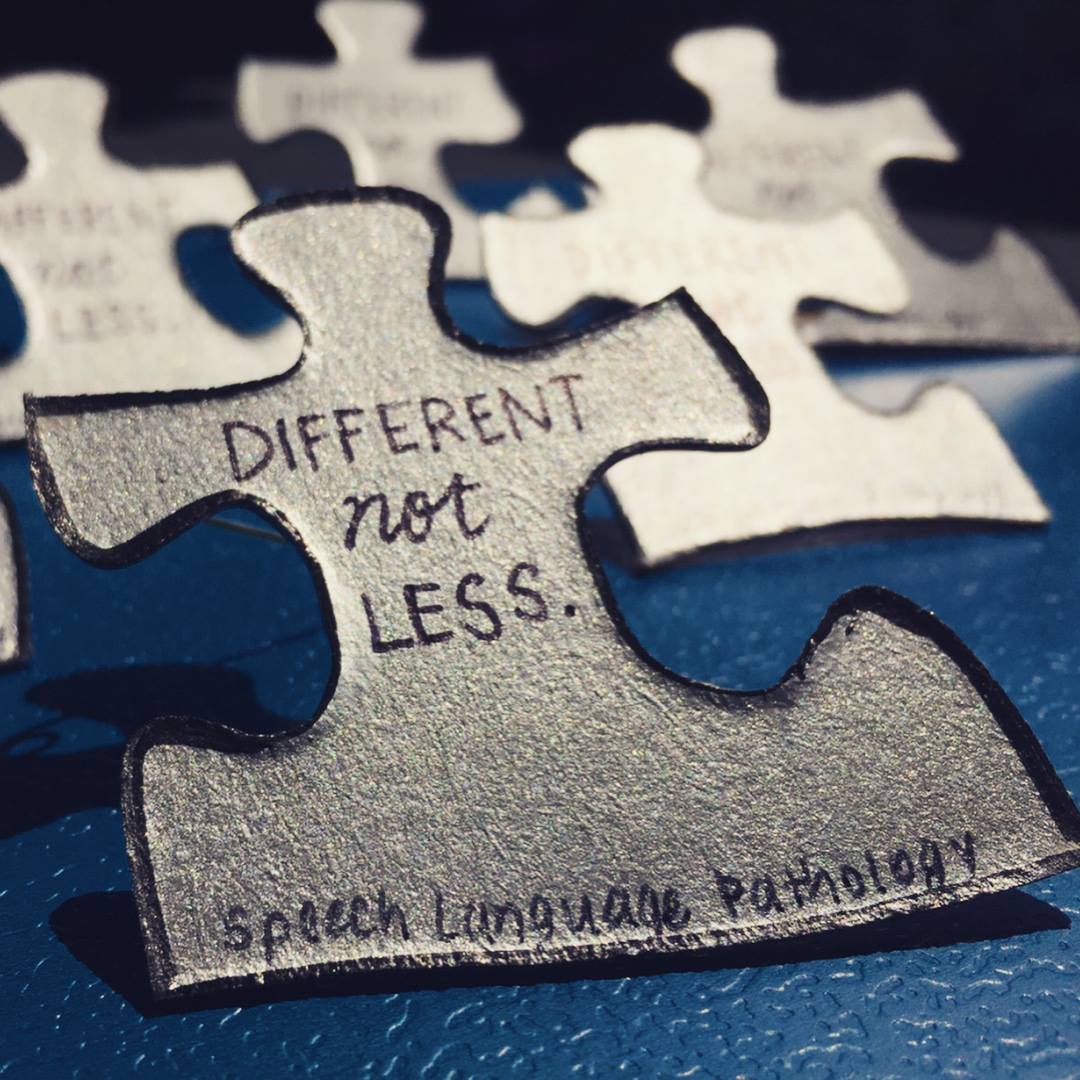 In the spirit of advocacy and support for individuals with a variety of communication abilities, students in the Year 1 Speech-Language Pathology class put their minds together, getting involved in an event that is dear to their hearts. On Sunday, June 4th, 2017, the team made their way to Nathan Phillips Square, in the heart of Toronto, to walk alongside families, sponsors, and service providers to celebrate and support the Autism Spectrum Disorder community.
The Autism Speaks Canada Walk event fundraises annually to support research, services, collaboration, and awareness. Taking place in more than 100 cities across North America, the Walks provide an incredible opportunity for the ASD community to come together, make connections, and feel the support of donors, sponsors, local media, and community partners.
Team captain Jenna Haji says she was inspired to participate in the cause after having completed her first clinical placement. She worked with individuals on the Spectrum ranging from toddlers to young adults, learning that each person is much more than their diagnosis- talented and unique in their own way.
Following the event, she praised her team: "After talking the talk, I spent this beautiful day walking the walk with some of the most spirited, passionate, and inspiring people I know. A team small but mighty, we raised a grand total of $1,930 with the help of our friends & family, qualifying for Bronze level support status. We fundraised and advocated as a team of speech-language pathologists-to-be, in support of Autism Speaks Canada which strives to help individuals with autism meet their full potential."
The organization urges that "with 1 in 68 children being diagnosed with an Autism Spectrum Disorder, and a growing number of adults with autism living with limited support, the need to find the missing pieces of the autism puzzle is greater than ever."
The University of Toronto Speech-Language Pathology team is honoured to have used their educational and clinical experience to be part of a movement that will hopefully grant individuals with Autism and their families with the services they need, and the respect they deserve.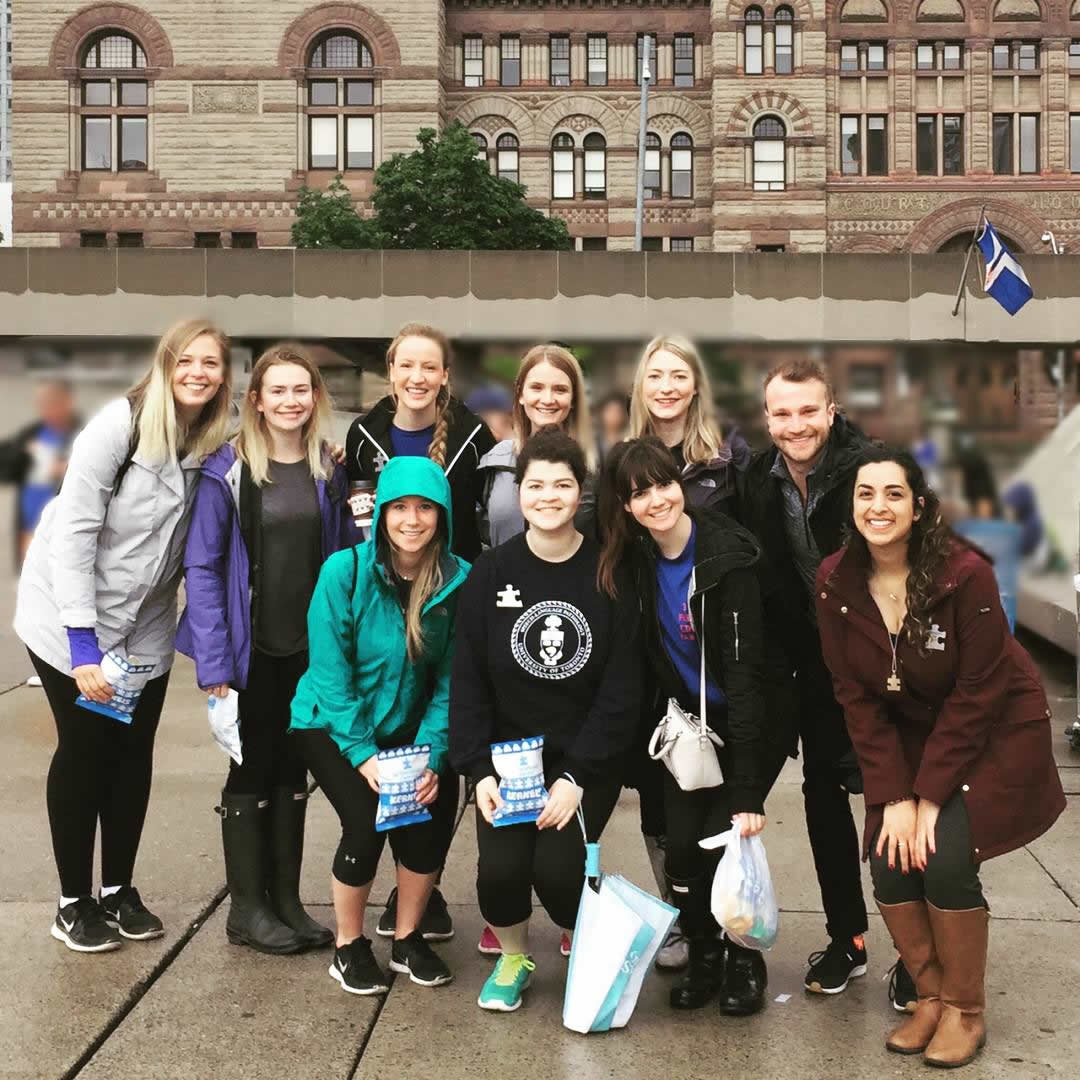 Pictured from left to right: (top) Hilary Mair, Amy Langridge, Amanda Martino, Julia Vincent, Keira Turik, Richard Holmes. (bottom) Danielle Sutton, Melanie Riva, Francesca Granata, Jenna Haji